Agricultural Business The Seven Aje
Journey through a changing rural world. A world that changes thanks to the initiative and above all attention to the nature of sensitive farmers, respectful of the rules and principles of the same.
Ecosustainable Farm
6th Episode – Agricultural Business The Seven Aje Cannata Rosalia and Sisters
THE FARM: The agricultural farm Le Sette Aje is located in Via Alessandro Volta, 10 – 92018, Santa Margherita di Belice (AG); the Lands are in the Municipality of Contessa Entellina (PA).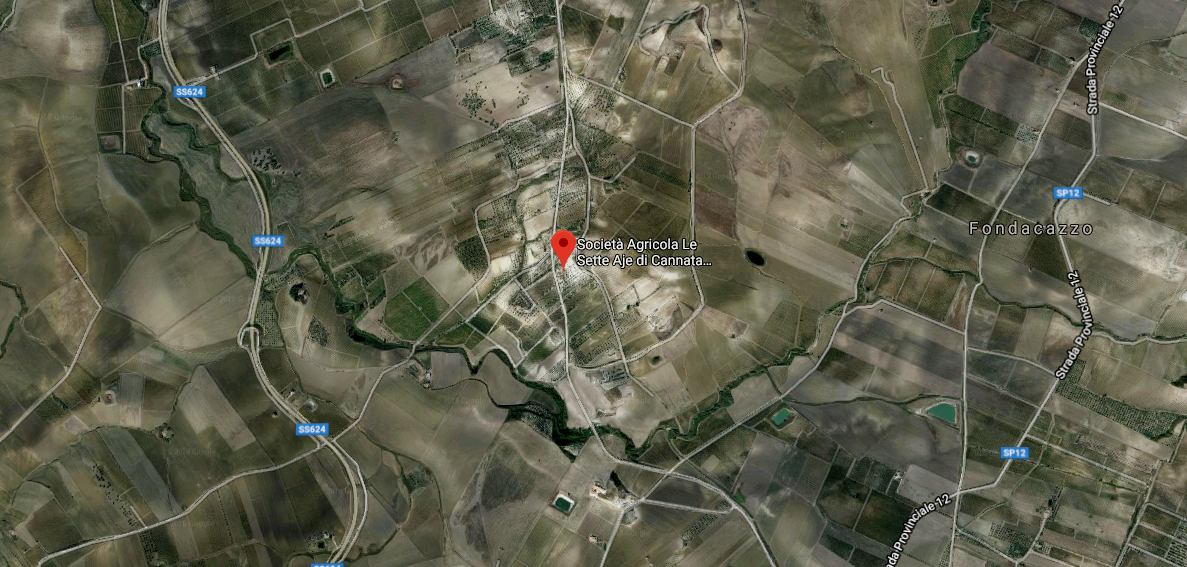 Farm Description – Family company of the fourth generation which now boasts 100 years of activity of the Cannata family. Founded by grandfather Leonardo in 1916 and passed to his son Giovanni in 1961, he is now actively managed by Giovanni's son, Leonardo. Since 2005, Leonardo's daughters, (Rosalia, Cristina, Agata and Gabriella) are helping their father in co-management of the activities linked to it and from January 2017, the company is formally present on the market with the current company name.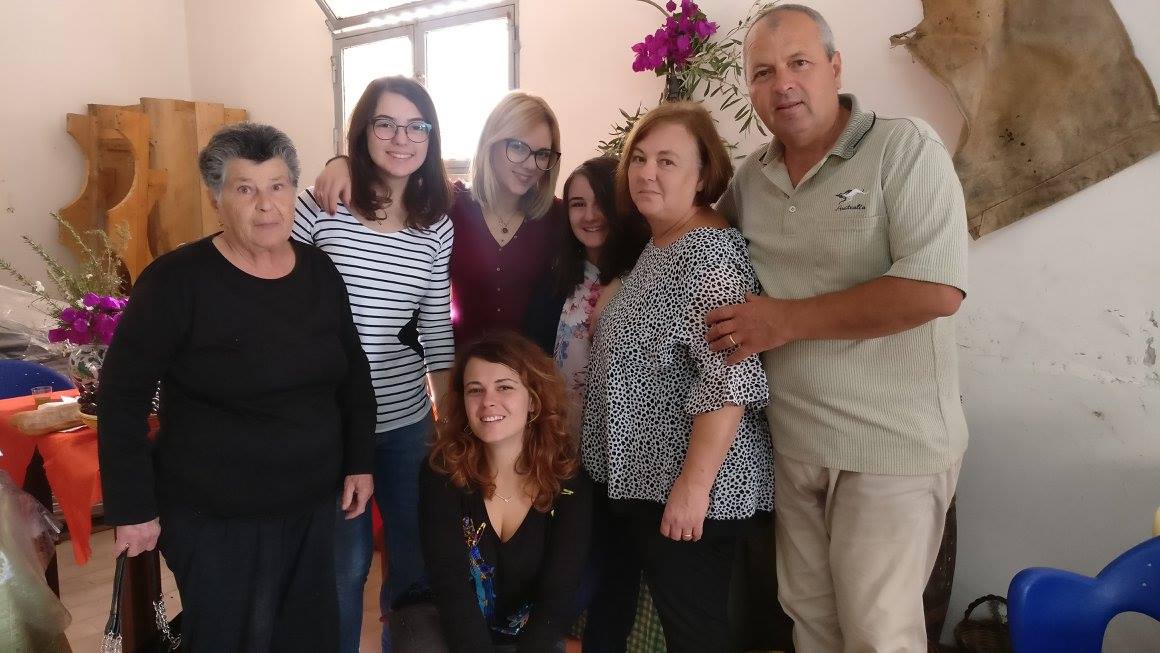 Motivations of the Owner – Our mission is to bring the goodness and genuineness of our products on the tables of Italians and beyond. Our products are natural, today as in 1916:
– we do not allow the use of pesticides or aggressive fertilizers that can compromise the quality of the product,
– we use natural and cutting-edge methods, such as the use of "mycorrhizae", to protect our plants from harmful agents,
– we entrust ourselves to the peculiar characteristics of the territory in which our plants grow,
– we are present every day on our land to follow step by step the growth of the plants and the ripening of the fruits.
All this guarantees the production of high quality products and a unique goodness.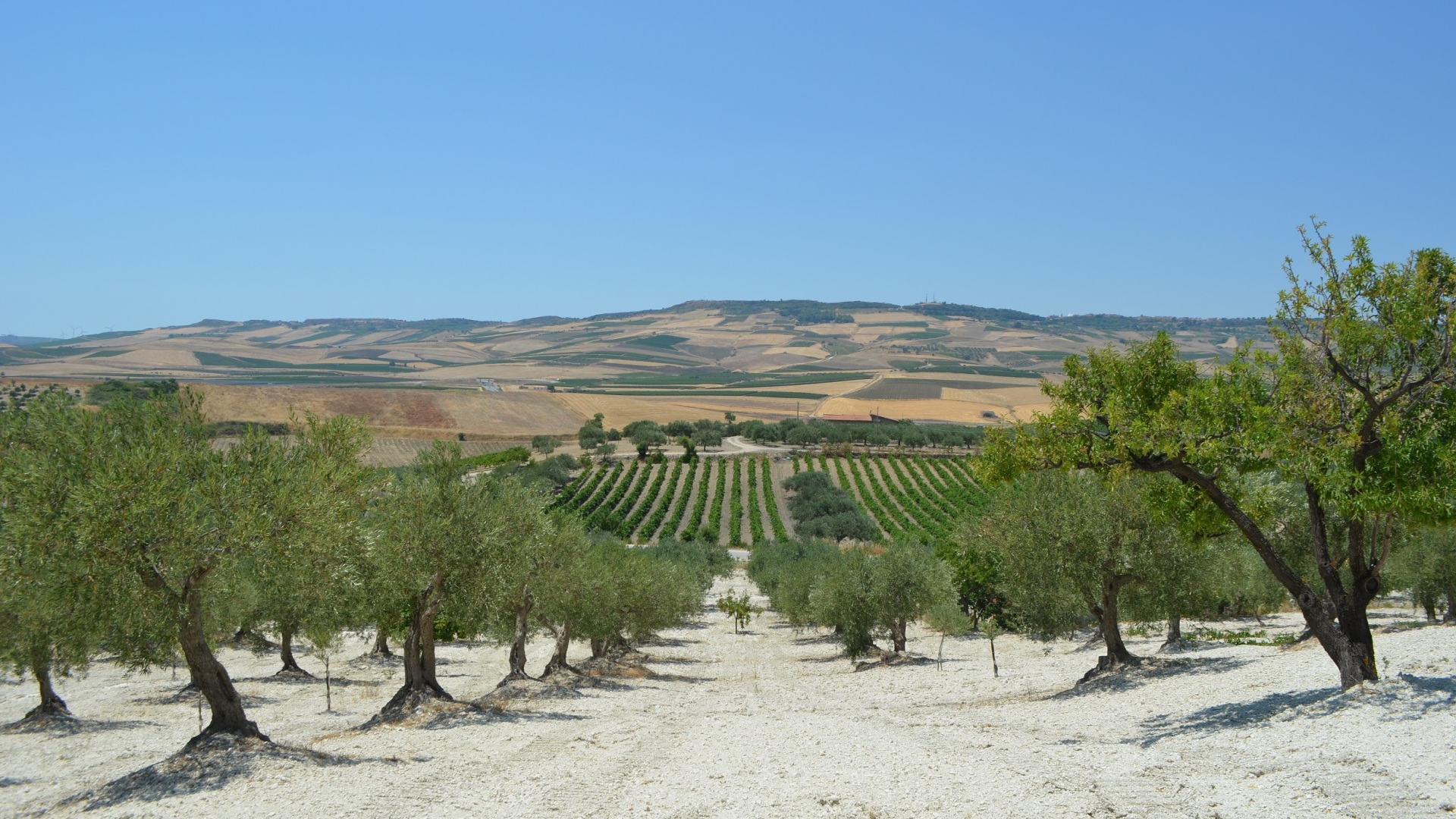 Farm Features: Products and Services –
We currently operate on two fronts:
• Viticulture, supported by 05.00.00 hectares of land where native varieties are grown. The main one is the Grillo, to which the Catarratto B.L. The vineyards also include Nerello Mascalese, Moscato and Carricante crops.
• The olive-growing plant with 800 seedlings of typical varieties of the Belìce valley, such as Nocellara del Belìce and Biancolilla, which are accompanied by plants of ancient and unique varieties such as Cerasuola, Piddicuddara, Giarraffa and Murtiddara.
Our products are born from these two activities: wine and extra-virgin olive oil.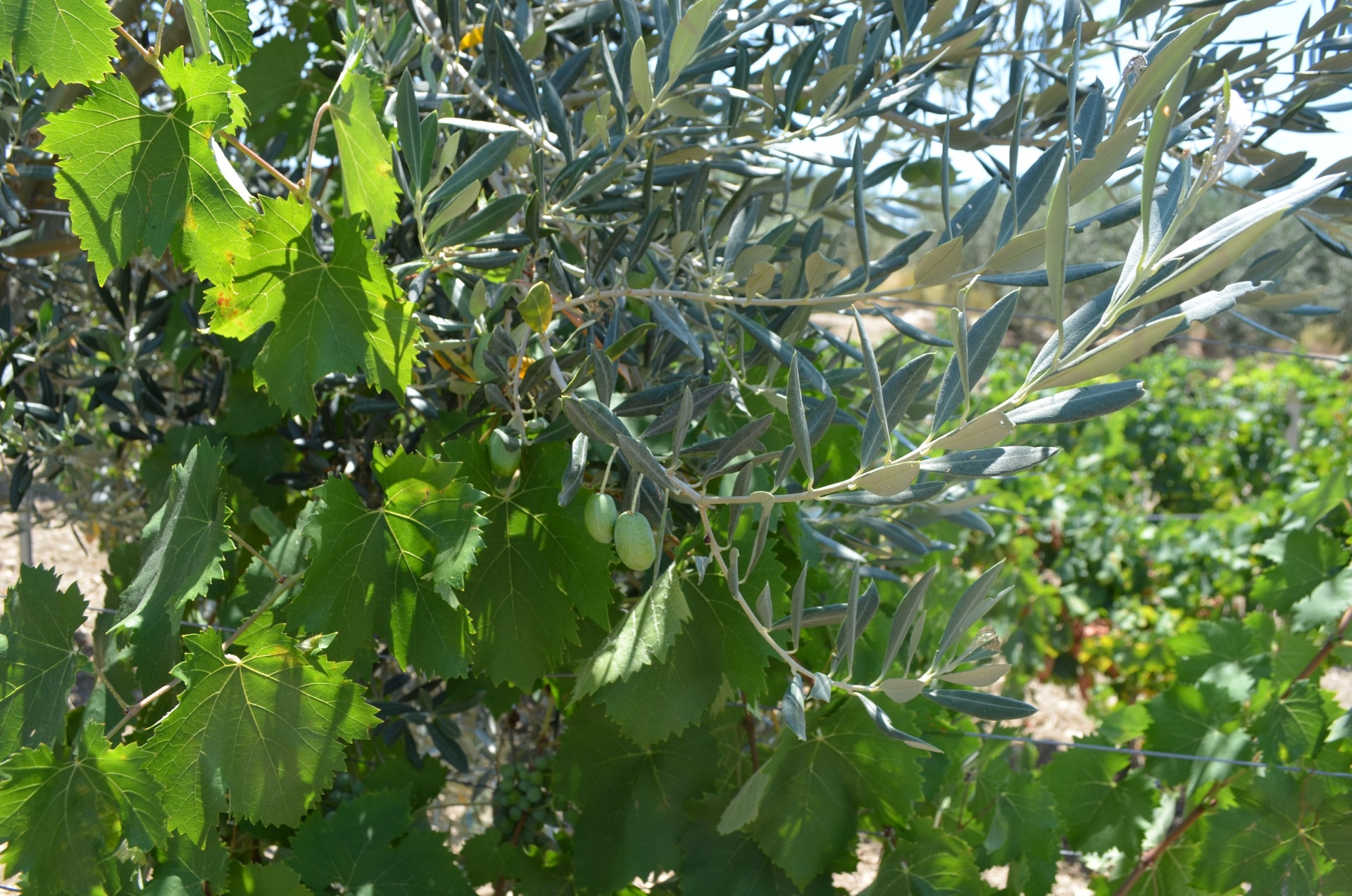 Agricultural Products – Yes
Zootechnical Products – No
Agricultural Products Transformed – Yes
Transformed Zootechnical Products – No
Company Products Tasting – Yes
Educational Services – Yes
Other –
E-mail: lesetteaje@gmail.com
Phone numbers:
Cell. +393295998405 (Rosalia)
Cell. +393358211349 (Cristina)
Cell. +393397799665 (Leonardo)
Web: www.lesetteaje.it
Facebook: www.facebook.com/lesetteajeù
Instagram: www.instagram.com/lesetteaje