Fabulagreen
Journey through a changing rural world. A world that changes thanks to the resourcefulness and above all attention to nature of sensitive and respectful farmers of its rules and principles.
Eco-sustainable company
11th Episode – Fabulagreen APS ecological association for the environment and environmental culture
THE COMPANY: Located at the foot of the Pollino at about 400 – 450 meters above sea level, in the fantastic Riviera dei cedri in the upper Tyrrhenian of Cosenza, surrounded by sea and mountains. On the border between Belvedere Marittimo and Sangineto, it is easier to reach by climbing from Belvedere Marittimo.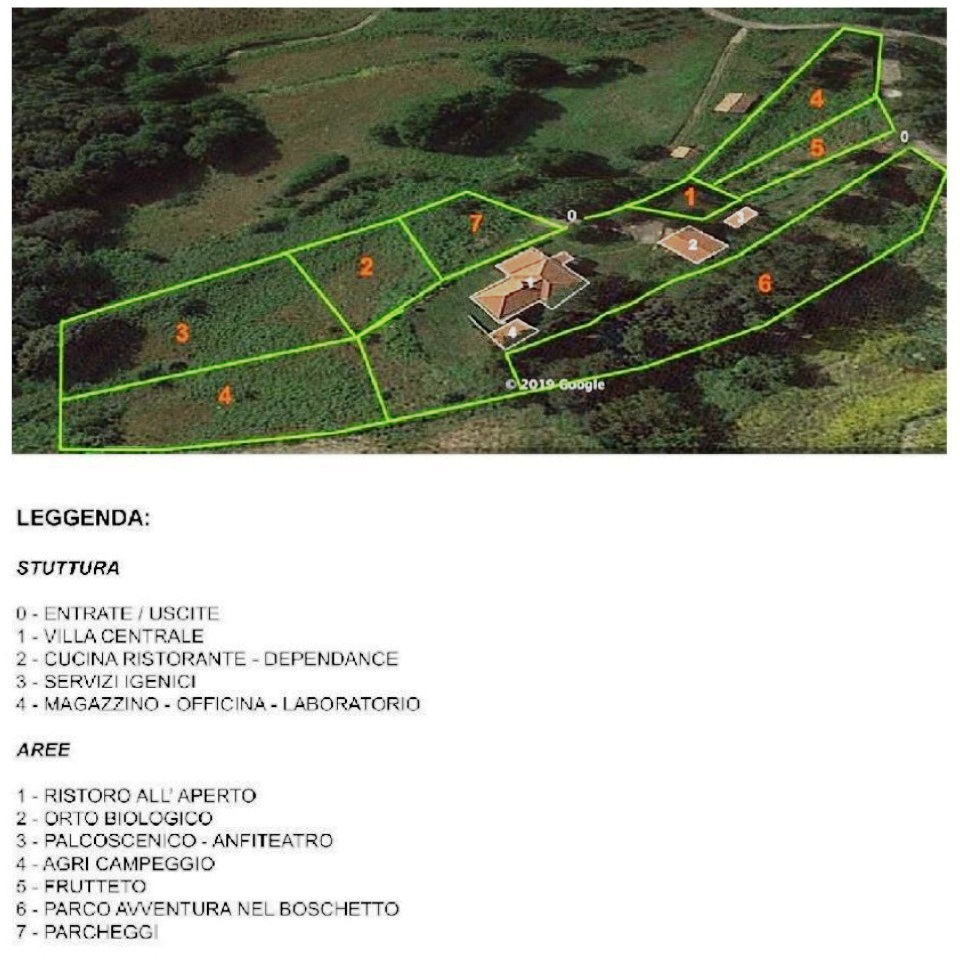 Company Description – The FabulaGreen association wants to create a holistic ecological center, surrounded by greenery that can offer people, in addition to the opportunity to be in the beauty of nature, the opportunity to participate in holistic wellness and cultural training activities. A multipurpose room, a stage and an outdoor amphitheater will be set up where courses on psycho-physical and spiritual well-being and environmental education courses will be held to spread green culture, theater, music and art.
An agro-camping will be set up, with a vegan, vegetarian, raw food restaurant and an organic garden with tasting of products at km 0, a biomarket where there is the possibility of buying organic products at km 0. A small adventure park will be set up to bring people to live and experience the beauties of the mountain. The land surrounding the company will become an outdoor ecomuseum with works set up by Calabrian and non-Calabrian artists, made with reused and recycled material and land art.
Idea and Objectives of the Entrepreneur – The fulcrum of our idea is to create a center for the dissemination of holistic and ecological culture, also involving other local associations and the territory, promoting responsible tourism and making Calabria known with its characteristic places its foods, its ancient traditions, making the most of the territory.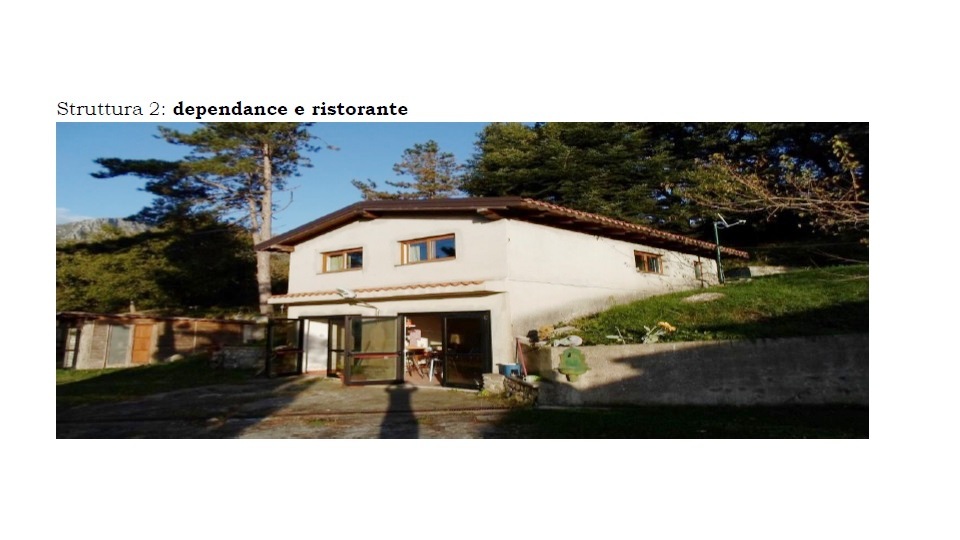 We do not want to compete with existing entrepreneurial realities, but to create networks and collaborate with them. We believe there are all the conditions to create sustainable tourism and that Calabria has all the potential to become the lighthouse of Green in Italy.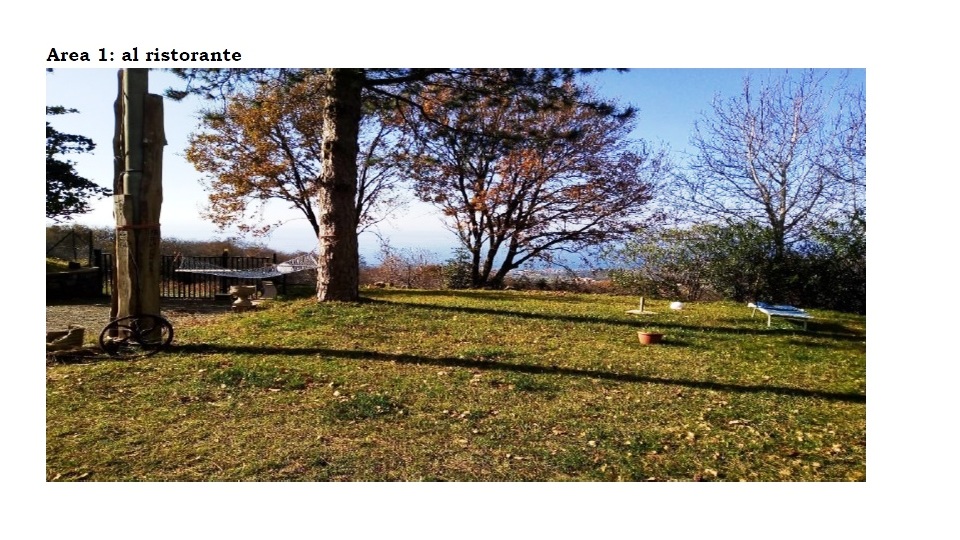 List, description and characteristics:
-Tourist service: agro-camping with 10-15 tents, which can accommodate up to 40-50 people, with showers and restaurant with organic food at km and bio market;
– Multifunctional room that will host:
Holistic activities and ecological culture training to connect mental, physical and spiritual well-being;
-Recreational and leisure activities, theater music, artistic performances;
– adventure park activities, games, paths in the trees.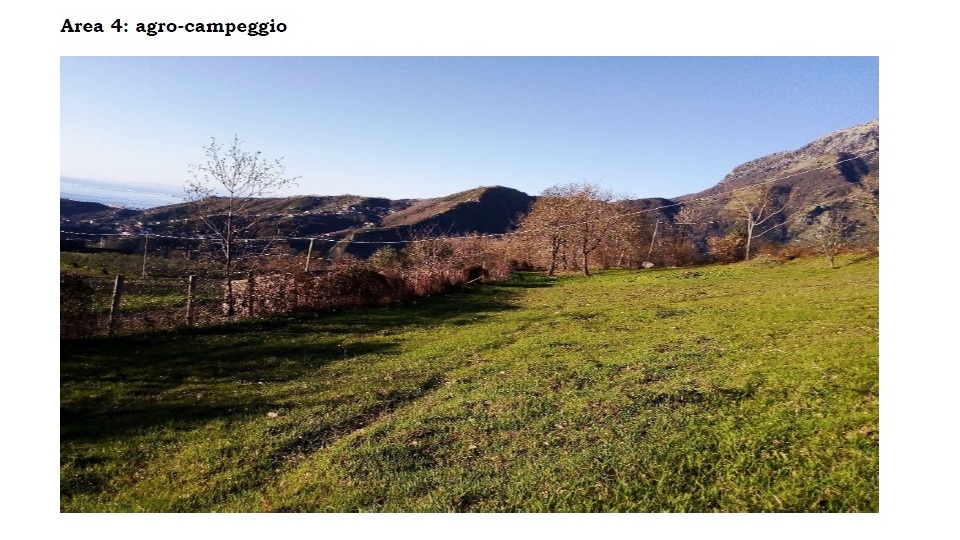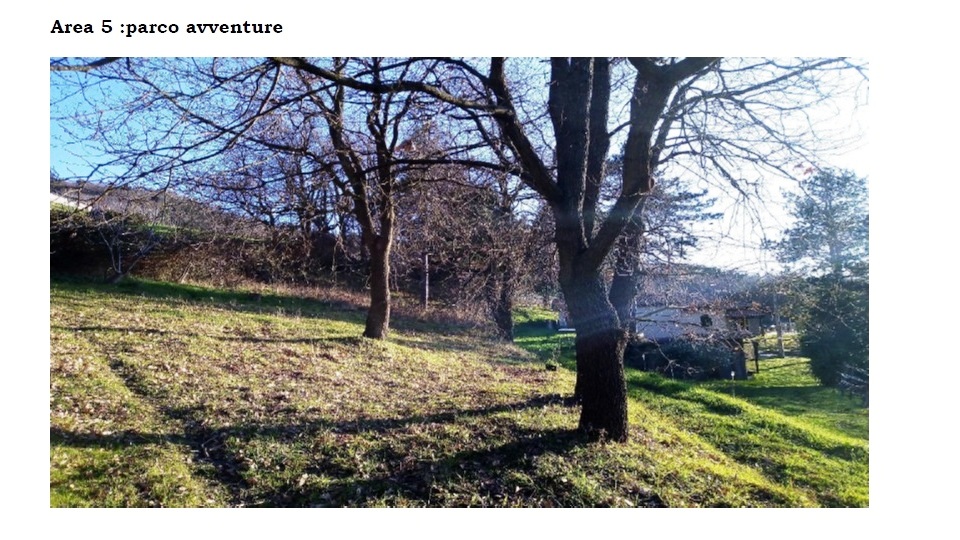 How to contact the Company: Pantana 54 Pantana Sangineto 87020
Mail: fabulagreenproject@gmail.com
Page: https://www.facebook.com/FabulagreenProject/