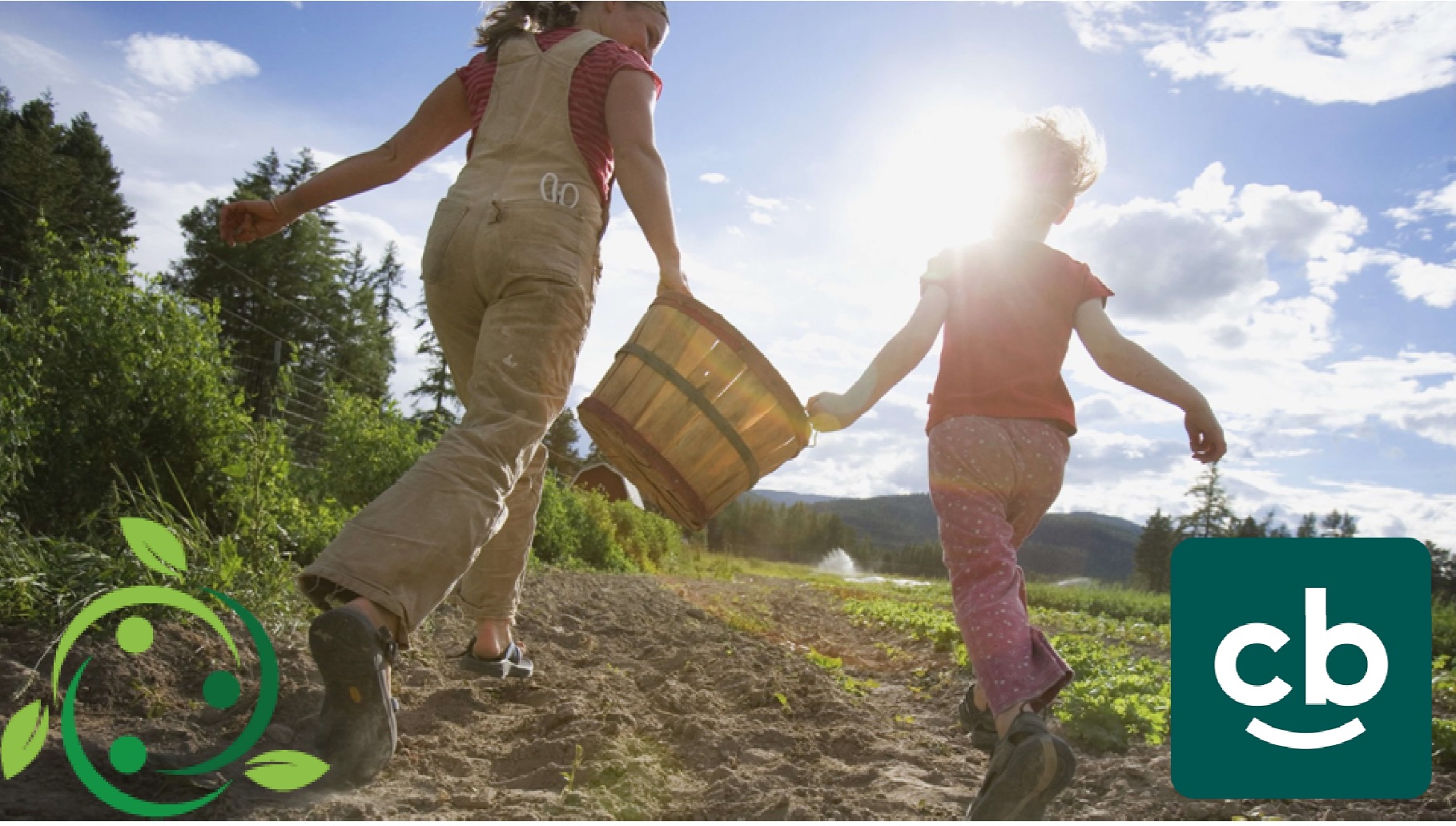 UME – Network
An EcosSustainable World announces the emergence of an Innovative and Totally Revolutionary System in the Consumer-Business Relationship.
For companies that will have the right features, the following services will be available:
Free entry into the Portal;
Free Ethics-Quality Certification: A Sustainable World;
Exhaustion of Bank Guarantees with the reduction of interest on short, medium and long-term loans.
Rural Design for the Development and Valorisation of a Sustainable and Innovative Agrifood System. The center of this innovation revolves around a new holistic approach where human needs are viewed according to ecological needs.
Access to the Cashback World System according to one of the most suitable packages;
The Brand A Sustainable World and Cashback World will start from September 2017.
The companies admitted to this portal and the "One World Cashback" Brand are the following.
Certification in Organic (EC Regulation 834/2007);
Biodynamic;
Permaculture;
Companies with low environmental impact techniques.
A combination that brings together farmers and consumers through an innovative and unique project.
A project where companies are no longer looking for customers but customers to find these.
Through this binomial is allowed farms that have certain requirements * to have a free page on this site at the following section: https://antropocene.it/en/category/rinascita-rurale/
We see all the advantages:
For Farms –
Farms will enter a buying community and they will also be able to trace them through an App within a few kilometers radius;
Through this system, companies will no longer search for customers but these will find them in close proximity;
Farms will have a 1% return on all purchases made by their customers for other goods and services in the Cashback World Circuit;
For consumers –
They will be able to buy from the nearest Farms, having a greater guarantee of the healthiness and requirements * of the agricultural products purchased;
They will have a money back (on their current account) of up to 5% (money return that will be valid for all suppliers of circuit goods and services);
For the whole community –
Emission of CO2 emissions (and greenhouse gases) for the activation of an innovative and unique proximity purchase;
Creation of a network for the proximity of consumption and activation of a cell culture model (see https://antropocene.it/en/2017/05/14/agriculture-cellulare/);
Reducing marketing infrastructure and transport of agricultural products with a combined reduction of costs and emissions.
An Ecossible World and Cashback World is the Brand that will revolutionize the way to produce and buy, but above all it will gain the health of our Planet and its Inhabitants.
Guido Bissanti
* Businesses will be analyzed in an unmistakable way by the staff of An Ecosustainable World, by verifying the requirements of eco-sustainability and salubility of processes and products.
For more information, write to gubissa@tin.it