Typical products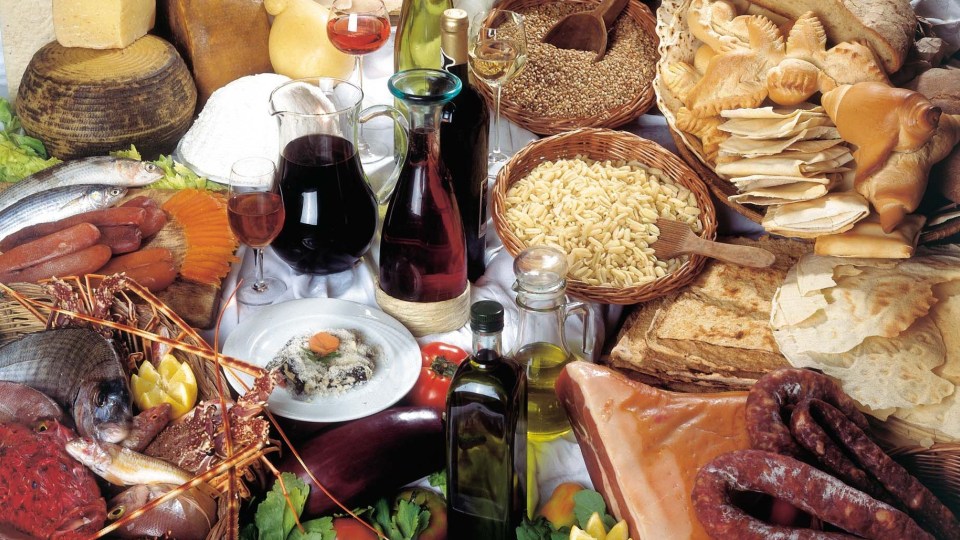 This section is dedicated to typical products, with particular reference to Italian ones.
The typical products, in Italy, better defined as traditional Italian food products (PAT), are products included in a special list, established by the Ministry of Agricultural, Food, Forestry and Tourism Policies (Mipaaft) with the collaboration of the Regions. The list of typical products is updated annually with the task, on the part of the Ministry, to promote their knowledge at national and foreign level.
The elements that characterize the typical products are tradition and historical memory, the geographical location, the quality of the raw material and the production techniques used.
Guido Bissanti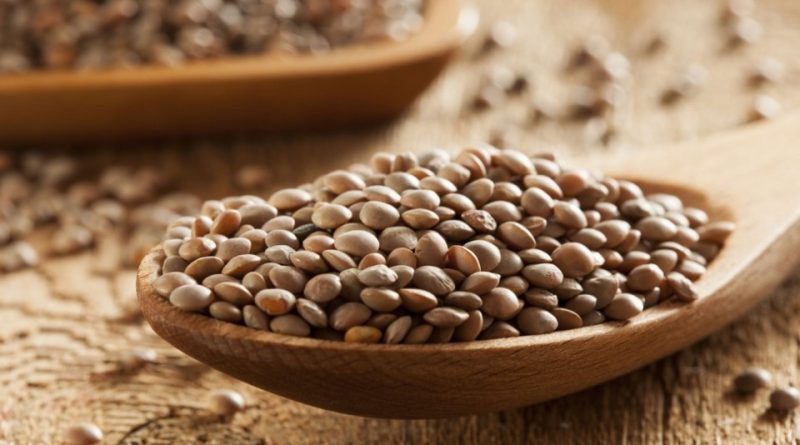 Lentil of Ustica The Ustica lentil is a traditional Sicilian food product, as well as a Slow Food Presidium, grown
Read more