II Day of Sicilian Biodiversity
II Day of Sicilian Biodiversity
The Sicilian Biodiversity Day is an initiative promoted by the Blue Movement of Sicily with the aim, through the involvement of farms, companies in the sector and consumers, to promote a new culture of food: from production to consumption. For this reason, every year, from 2017 (year of the first event) this event is held.
The Movimento Azzurro, with its registered office in Rome, is an environmental protection association with the characteristics of voluntary and non-profit organization of social utility at national level, recognized by the State pursuant to Law 349/86.
The event, sponsored by the City of Palermo, is organized in collaboration with:
Volunteer Association for the Earth –
Order of Agronomist Doctors and Forest Doctors of the Province of Palermo –
and is sponsored by the ESA – the Agricultural Development Agency of the Sicilian Region -.
During the day will be present, in addition to the Sicilian companies, companies and companies that can present their services in the agricultural sector.
The event will take place on 10 February 2018 at the Cultural Yards at the Zisa di Palermo in the Tre Navate area, from 11.00 to 23.30.
To get to the Spazio Tre Navate we recommend the Metro with arrival at the Lolli Station. from the Lolli station exit turn right into via Dante (for 564 m.) then turn left into via Serradifalco (for 145 m.), turn right to Piazza Principe di Camporeale (for 64 m) and from here on the left via Paolo Gili (for 29 m) and arrival at the entrance to the cultural sites.
The Cultural Sites have a large parking area.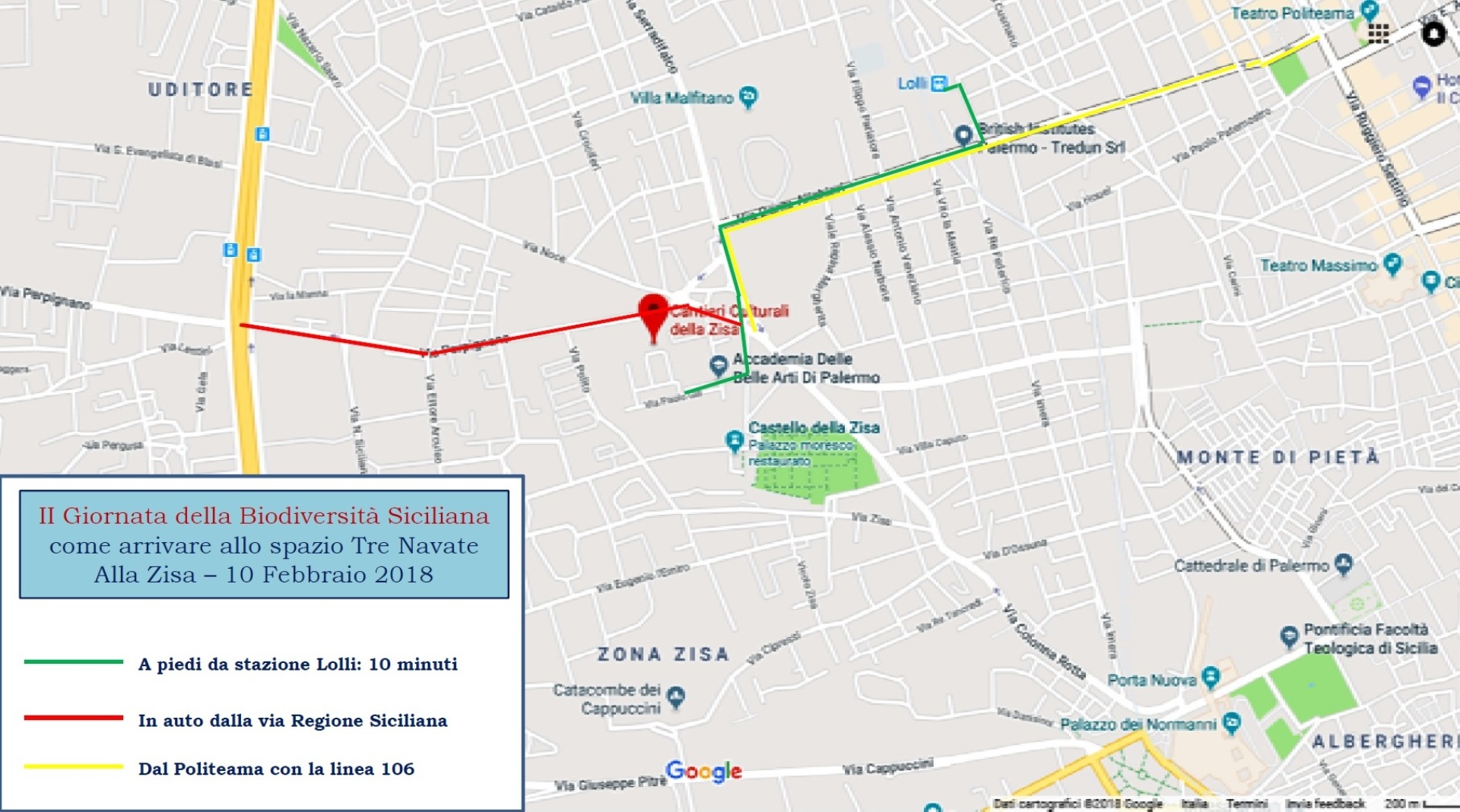 During the event there will be several artistic and cultural moments and, above all, the Sicilian Biodiversity will be present in all its splendor and its wealth.
Agri enrolled in the Orders of Agronomist Doctors and Forestry Doctors, who will participate in the Event, will receive professional training credits.
Adherence to the Event must be confirmed no later than 20 genniao 2018 p.v .. For information send an email to Guido Bissanti – gubissa@tin.it giving the company header, the office and a telephone reference.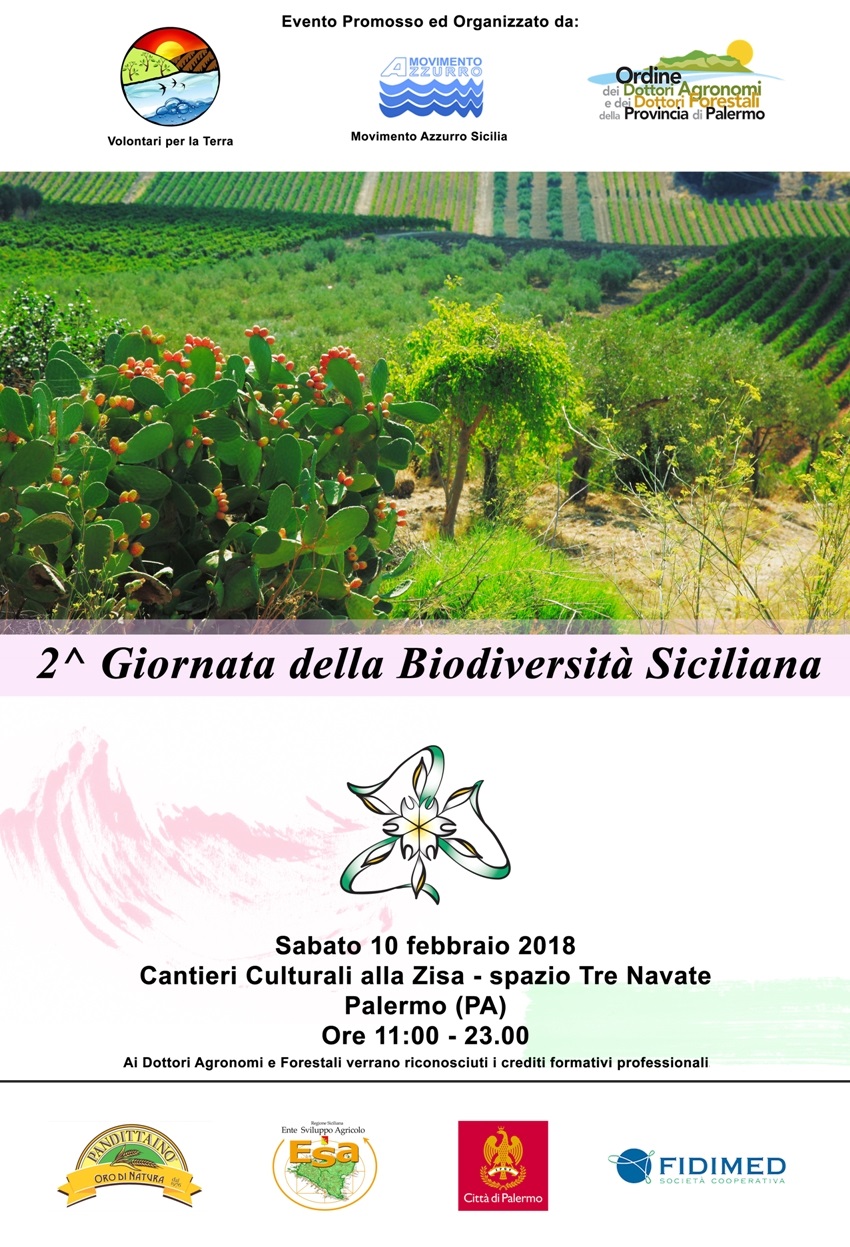 Guido Bissanti