European Parliament investigation on glyphosate
European Parliament investigation on glyphosate
The devil makes the pots but not the lids … and sooner or later the truth surfaces. This is the case of glyphosate, this controversial molecule on which, now, the European Parliament has opened a commission of inquiry into the procedures used in the EU to approve pesticides. Everything is happening after the recent authorization of glyphosate for 5 years, which was proposed by the European Commission and endorsed by the member states.
The commission in charge has the task of investigating the possible conflicts of interest on the evaluation and authorization of all the chemicals that are requested to be marketed in the old continent. The members of the working group will have to evaluate the role of two European Agencies: EFSA (European Food Safety Authority) and ECHA (European Chemicals Agency), to understand if they had the necessary conditions to objectively and objectively bring about. their functions.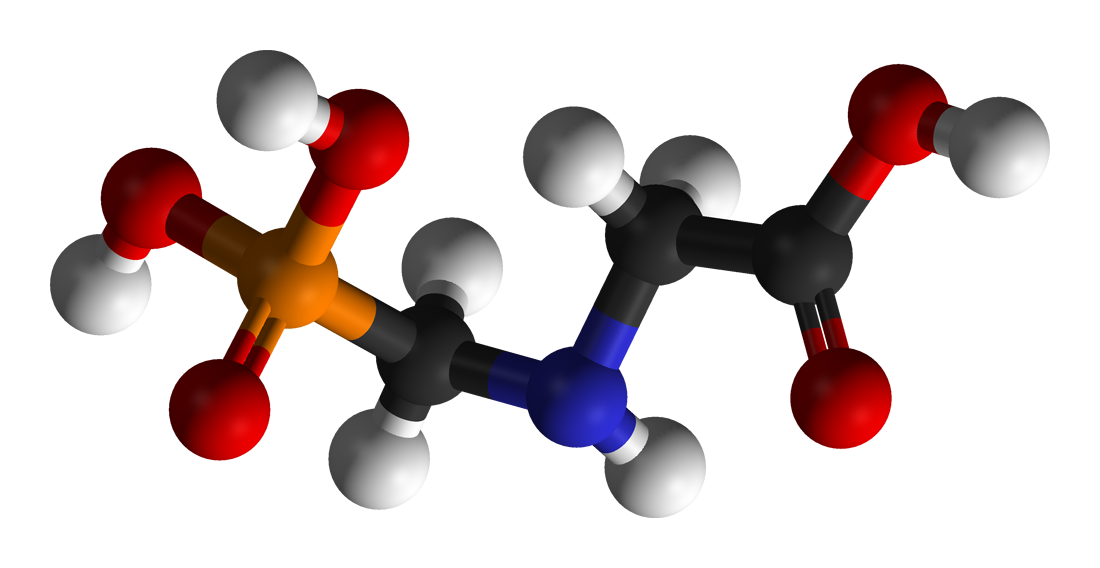 Glyphosate molecule: (N- (fosfonometil) glycine, C3H8NO5P)
The question, not a little, is that these agencies are too close to the industry, with several employees who have worked or still work for companies in the agrochemical sector (this is our Europe to which we refer so much as a model). In fact, over the years, rarely one chemical has been rejected or rejected because it is considered dangerous for health or the environment.
The vicissitudes of glyphosate have even more highlighted the questionable objectivity of these organisms, for opinions that are decisive for the decision of the European Parliament, in spite of all the principles and the precautionary one in particular.
The thing that has now come out in the open is that the dossier of the last report of EFSA, where it is declared its non-carcinogenicity, comes from studies conducted directly by Monsanto (incredible but true). Any EU citizen has no difficulty in understanding the absurdity and gravity of this issue.
A conflict of interests of incommensurable proportions since it affects not only the food security and health of over 500 million European citizens but also the delicate balance of our already weak ecosystem, totally neglected by these studies and relationships.
Now we await the final report of the commission of inquiry (by the way, even here it is interesting to elaborate on which criteria has been nominated) that will have to be presented in plenary session in Strasbourg. This examination no longer concerns only Glyphosate but the whole trustworthiness of our Europe of which we must become much more attentive citizens if we truly want a Europe of peoples.
Guido Bissanti
Link to buy on Amazon